Current Feature
It's the little things. Don't sweat the small stuff, dynamite comes in small packages.... whatever "small" quote you may have, in the photog world its "Macro" and boy do i love macro. take a little nature walk and take a look at the abundance of life around you, then take a closer look. Look at the curves of a plant, look at the rings in a tree, then take an even closer look. By now you will have taken three steps into your outdoorsy adventure trail and have spent 48 minutes looking at a stump. it happens! this happens to me every, sing. time. i strap my macro lens onto my camera. i spend hours trying to shimmy and balance (Photographers yoga) over a lotus flower waiting for the perfect lighting, or im looking for the right EUCALYPTUS tree to do a little motin blur art. even better, ill search and wait for that perfect droplet to drip down a leaf or a flower pedal. by now you can probably tell that i spill my heart into my nature photos. well enough reading and time to check out my "All things nature' gallery and let me know what you think!!! I will be updating that gallery for the next couple weeks.
About Mike
Born and raised in Akron, Ohio I quickly found myself enjoying and appreciating the outdoors. Biking and fishing the local streams, lakes and trails my curiosity developed an instinctive drive for something bigger and better. My childhood goal became clear, explore the Oceans and travel far. With an opportunity to ditch my job at the local Italian restaurant and work in Guam, my goal was finally a reality. Upon my arrival in the West Pacific I quickly felt the need to capture my travels, low and behold my first camera purchase! A 1.3 megapixel Sony Cyber-Shot. After capturing a couple hundred-thousand blurry, overexposed photos over the course of 3 years, it was time for an upgrade. Fast forward the clocks and a couple thousand nautical miles I landed on the shores of Sitka Alaska. My love for Alaska was immediately overwhelming and I knew I would not Stray far from the Great Land.
With a new opportunity in Hawaiian waters, well I couldn't say no. It was here that I was able to stick my shiny new expensive DSLR in a plastic some-what waterproof case and take it swimmin'. This added a whole new level of photography for me. It wasn't too long until I decided to strap on my DaFin kick fins and head to Oahu's North Shore and attempt to capture and share brief moments spent on the inside of crashing waves. After nearly 6 years of trying not to drown with my camera attached to my wrist, my internal compass was turning North and I knew it was time to return to Alaska. As a photographer I want nothing more than to share and encourage others through my stories and more importantly, my imagery. I hope to make quality art affordable and exciting for everyone it may come in contact with. Look f0rward to hearing from you. Enjoy!
"And then I realized, adventures are the best way to learn"
Sample images from the Print Shops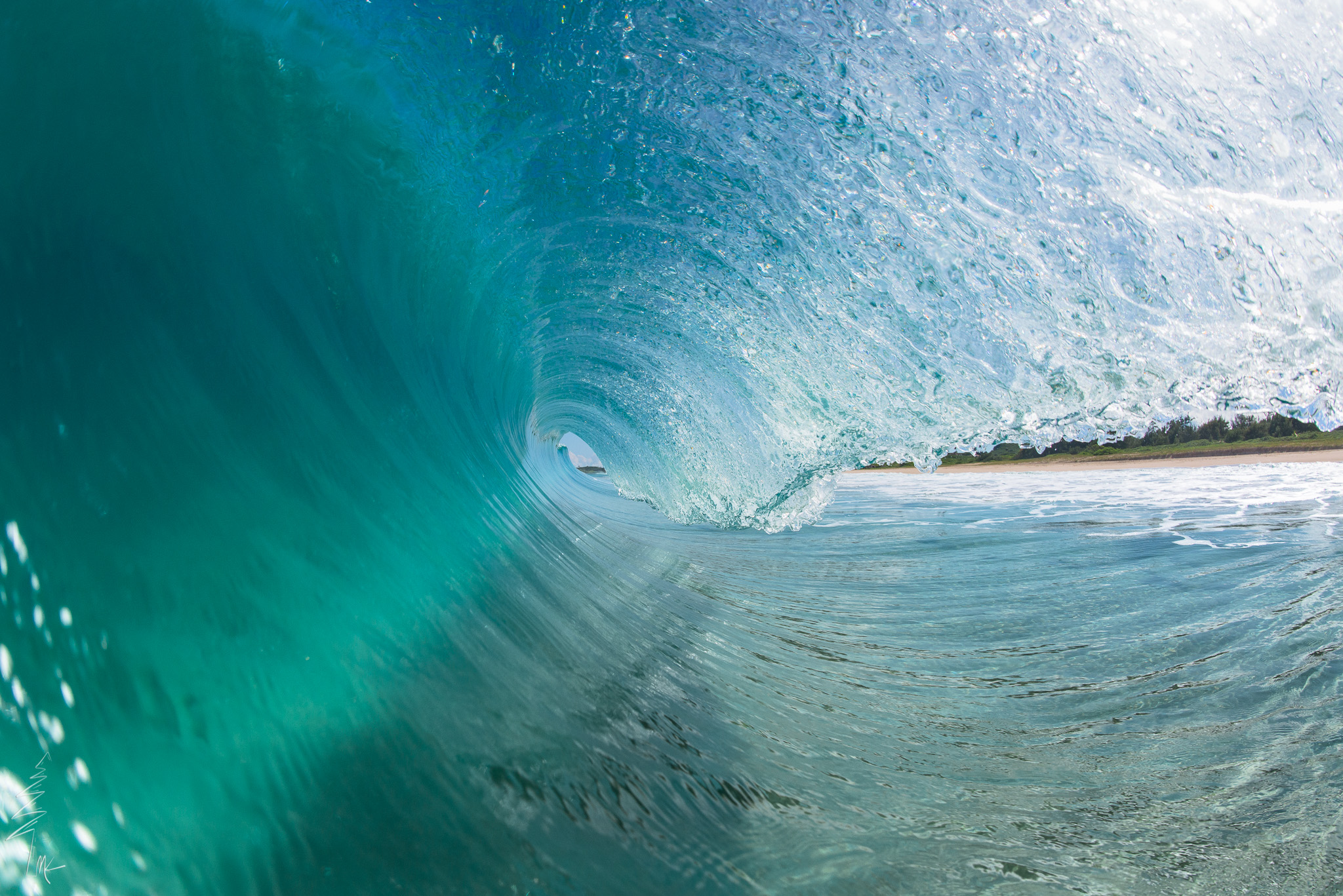 *To view and shop all available images, click the above tab or the "Print Shops" options at the top of the page*
All orders will be sent to me directly to ensure quality before production. Panoramic and wide images may require special sizing in which I will recommend at the time ordering. Multiple sizing and printing options are available for every purchase. CUSTOM SIZES ARE AVAILABLE. Any questions or concerns can be answered by emailing me directly at MCKLOSTERMAN@GMAIL.COM
Printing Styles
Photo Prints- Presented on gallery quality print with your choice of matte, metallic or glossy finish.
Metal / Aluminum- MetalPrints represent a new art medium for preserving photos by infusing dyes directly into specially coated aluminum sheets. Because the image is infused into the surface and not on it, your images will take on an almost magical luminescence. The ultra-hard scratch-resistant surface is waterproof/weatherproof and can be cleaned easily – just avoid direct sunlight.
Acrylic- Acrylic Prints are beautiful photo prints face-mounted to plexiglass with polished edges. Metallic and Lustre finishes are also available.
Canvas- Fine Art Canvas Wraps are printed directly onto museum-quality canvas material using high-quality archival inks. Your choice of Glossy or Lustre Laminate is applied to each piece to protect the surface of the print. New thin wrap 3/4" thickness to prevent the bulk of traditional canvas prints.
ALL METAL, ACRYLIC AND CANVAS PRINTS COME READY TO HANG!
Contact
mcklosterman@gmail.com
808-366-6606